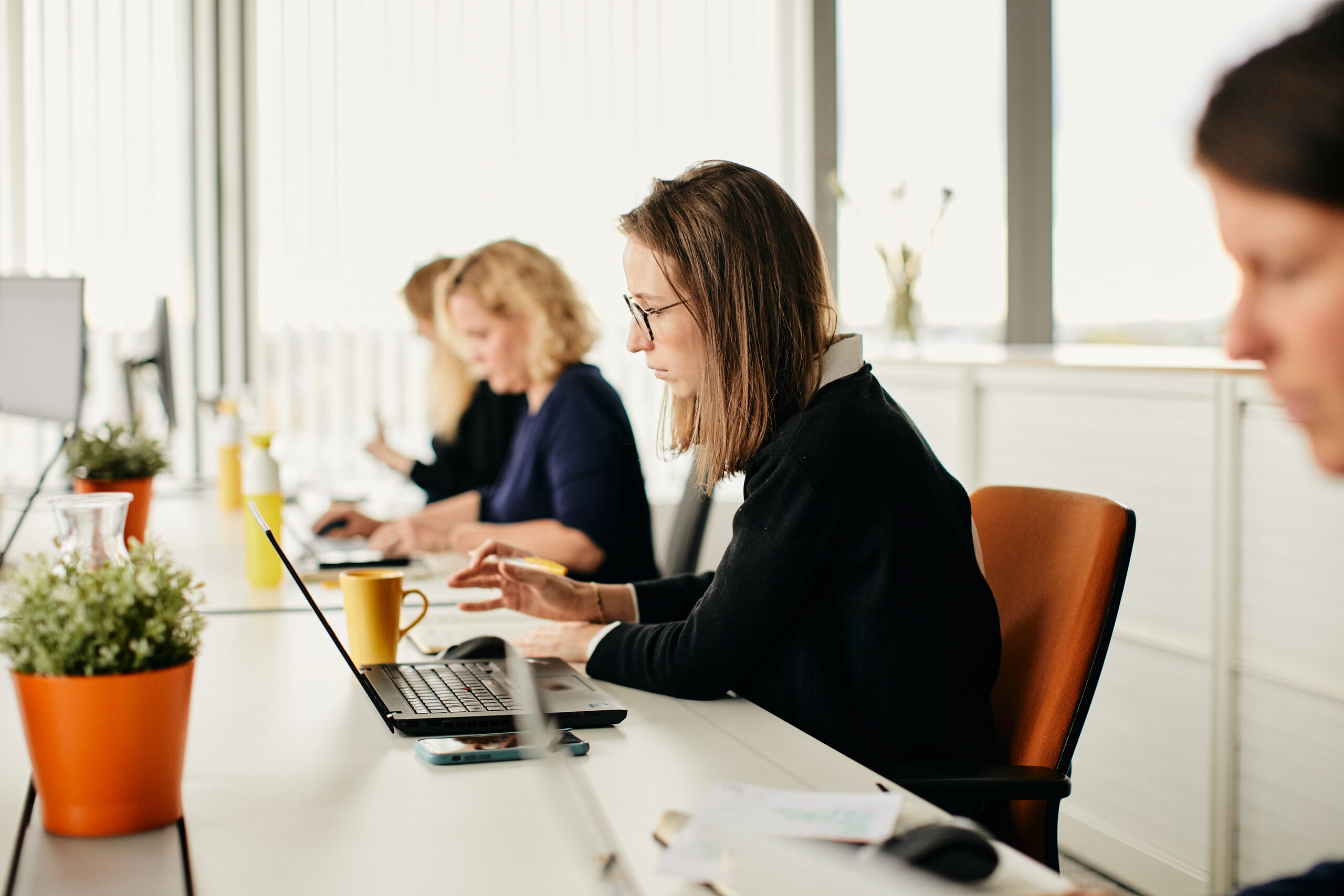 Business Design
Thinking
Increase your succes to market by applying a data-driven business design thinking approach
80% of innovation projects fail. In order to reach and maintain sustainable growth, all guesswork and gut feelings should be eliminated from the process, training innovation as a skill. Increase your success to market by leveraging behavioural data to reach the expected results of your value propositions, go to market & customer experience
Stop relying only on claimed data
 There is an important discrepancy between what people say they will do (claimed data) and what they actually end up doing.
 
However, this doesn't mean that predicting behaviour is impossible. People are to some extent predictably irrational. By making use of neuromarketing, we can identify underlying patterns of implicit behaviour
discover the disrupted Business Design Thinking Framework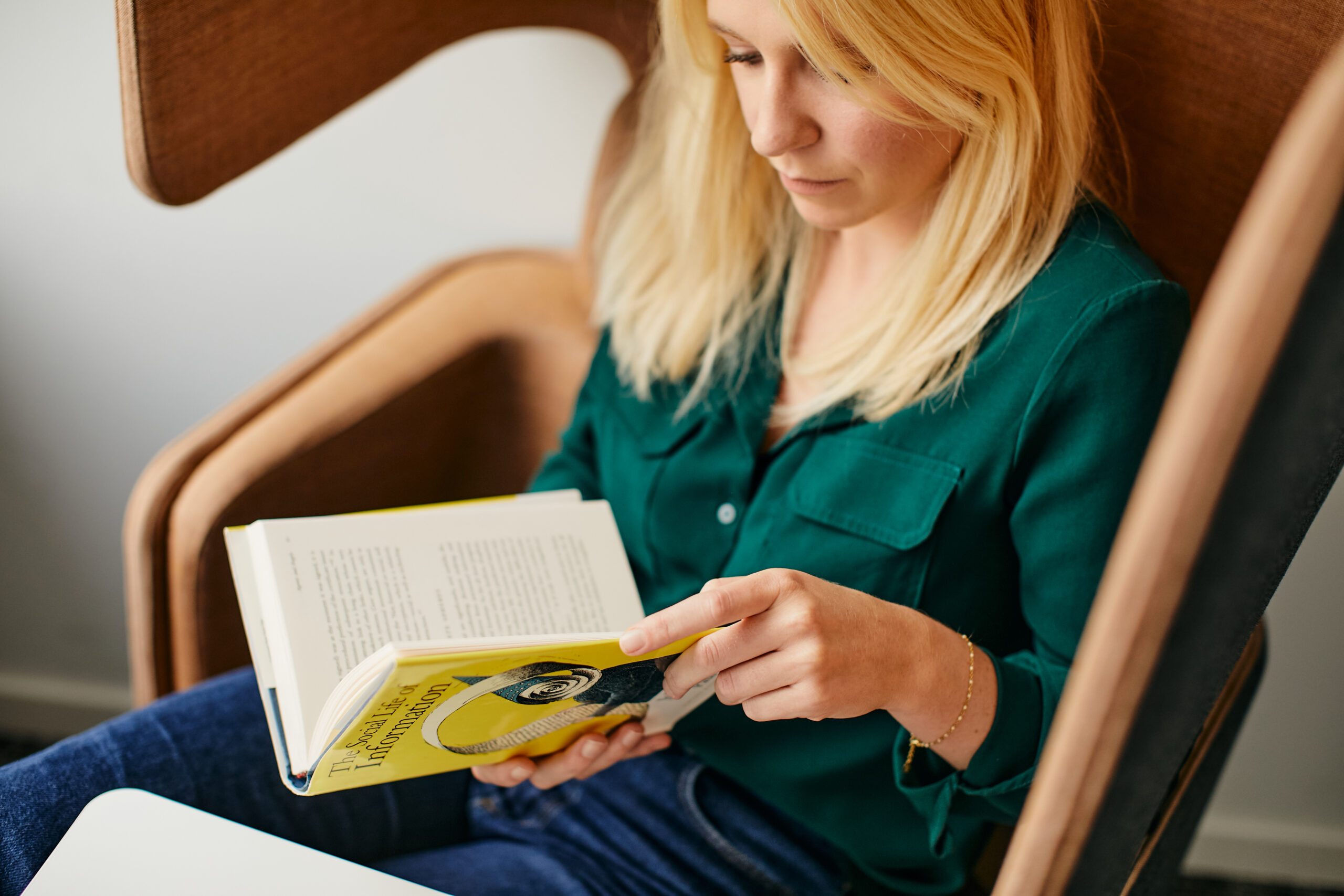 Get Started: the innovation kickstart kit
Download our free Vision Canvas to create internal alignment and get your innovation engine started.
Find out more
Get Started: Value Proposition Thinking Canvas
Discover all indispensable elements of a Value Proposition and recommendations to write a compelling one yourself
Find out more
Experiment Canvas
This Experiment Canvas guides you through the testing phase of your experiments to make sure you achieve successful results.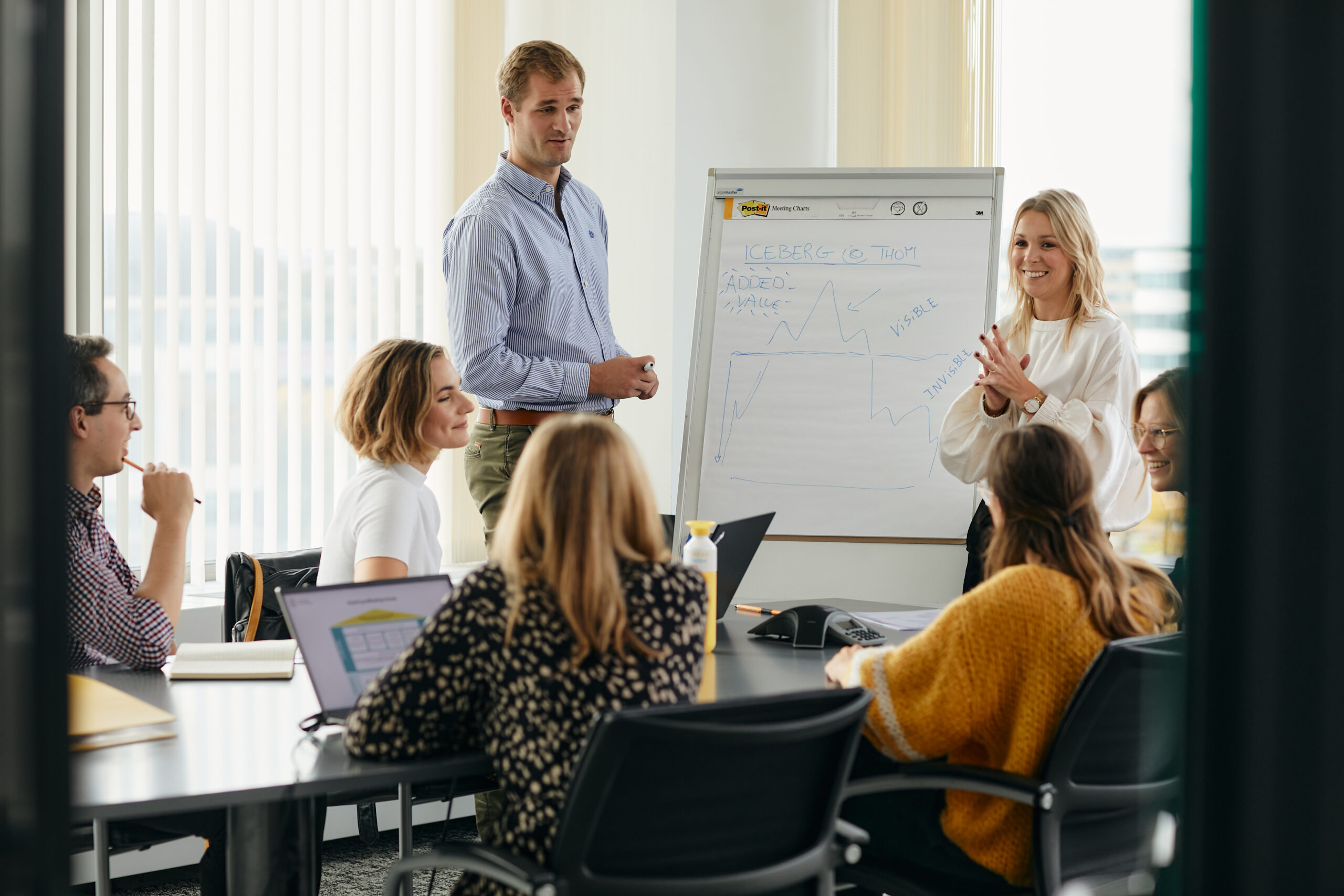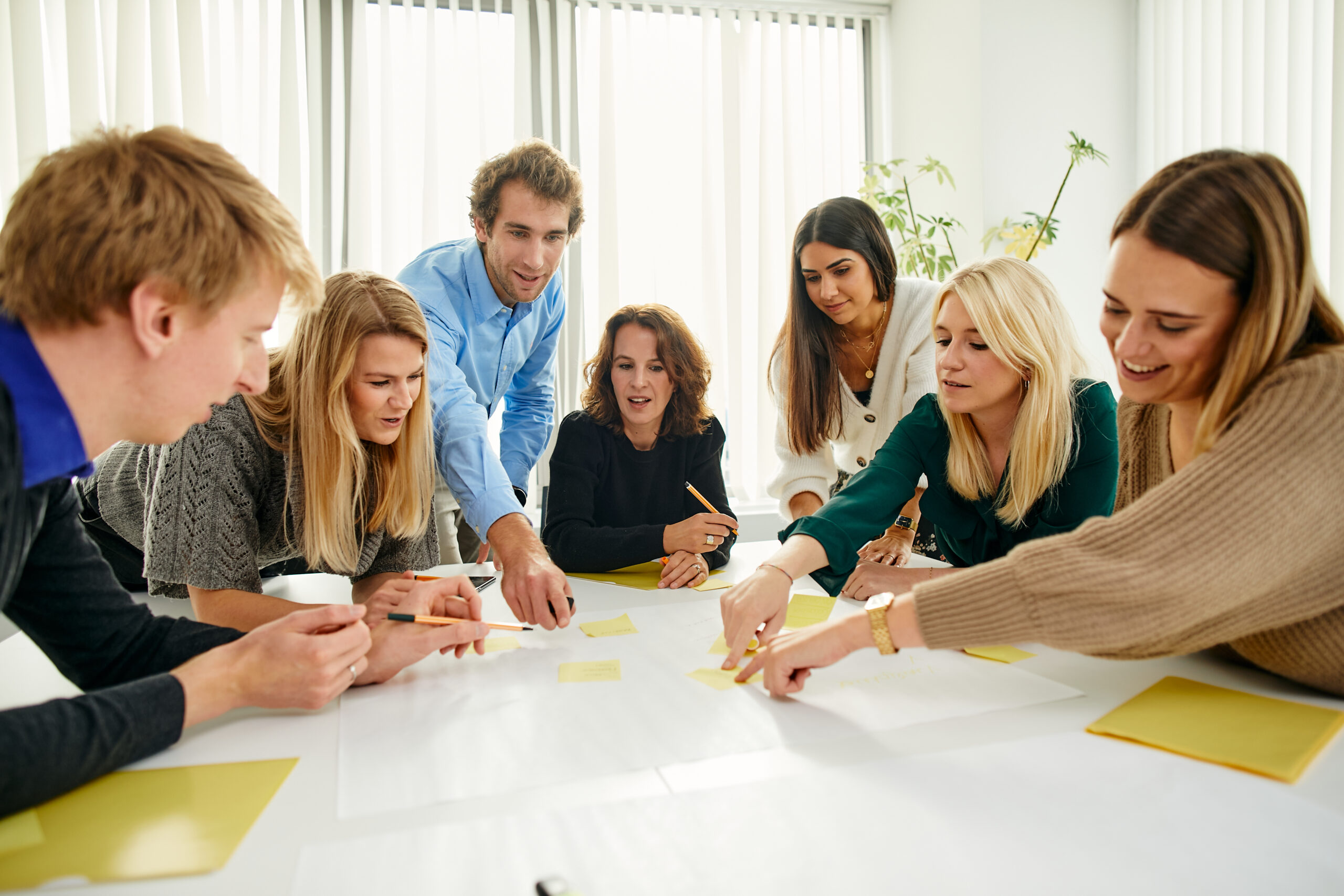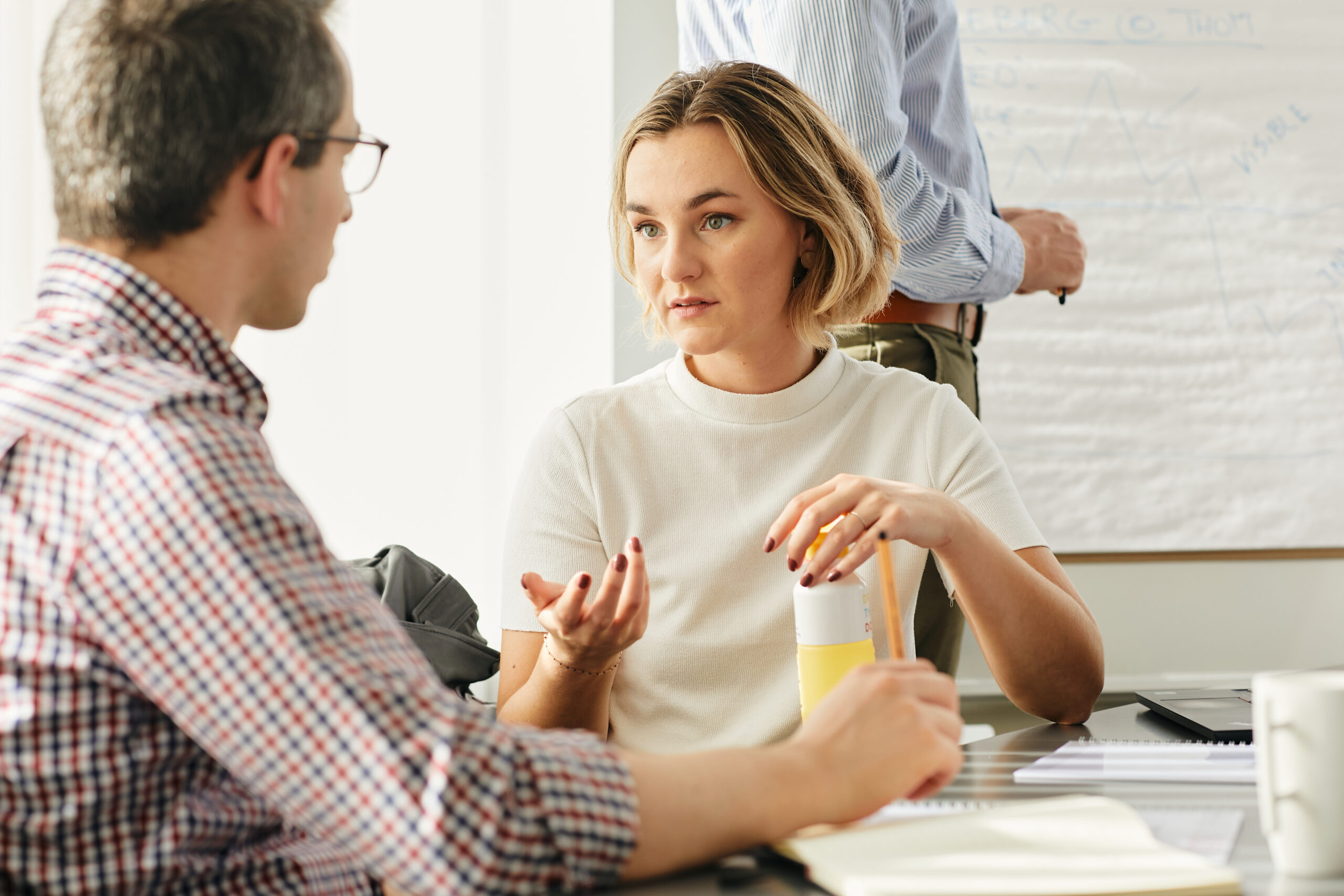 Hear from our consultants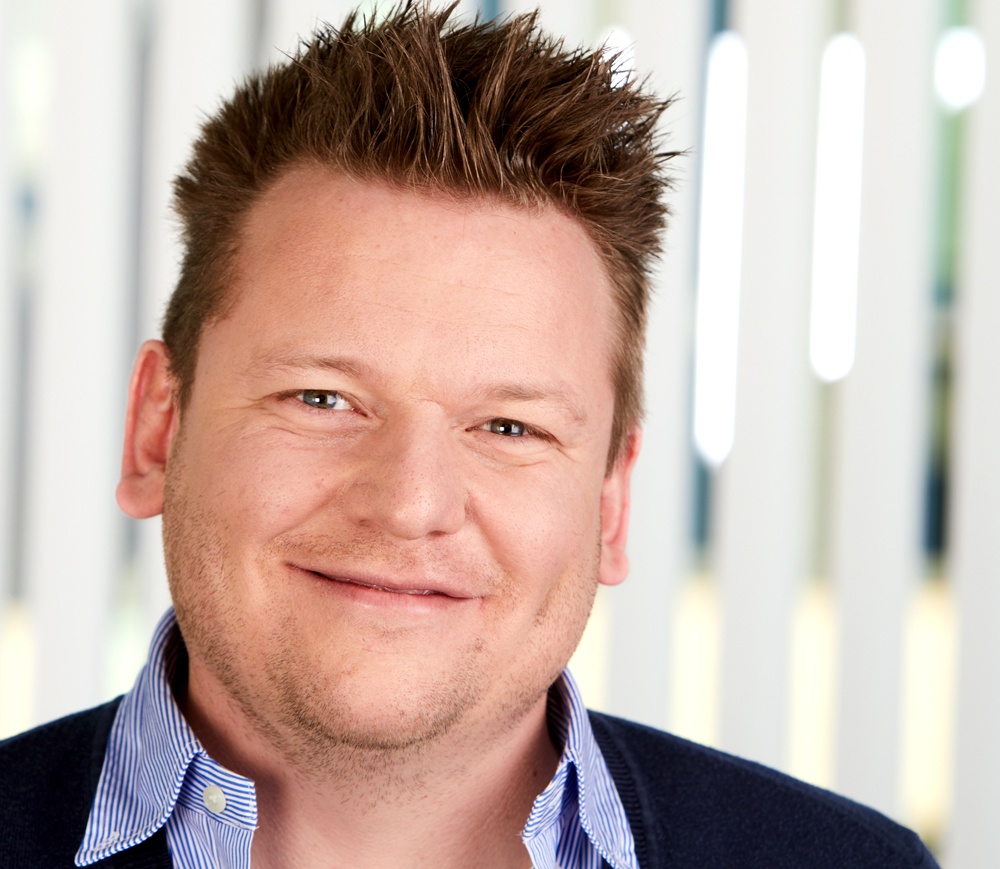 I'm a creative marketing professional with a good strategic insight, combined with a hands-on and entrepreneurial mentality. Throughout the years, I've gained considerable experience in the FMCG and energy sector. My specialties are: business model innovation & design thinking, brand & product management and project management.

Dries Vanderheyden
Start your innovation project with us!
Let's chat on how we can accelerate your business into the future